OCEAN PROTECTION EMPOWERED BY INNOVATION
OceanX Group is the leading provider a Consulting Services for water-related technology. Headquartered in Melbourne we provide B2B consulting services, Research & Development as well as inspection services with Weather monitoring solutions, Sensor applications, Drones and subsea deployment.
All Seafood will run out by:
2050
Job replaced by Automation (%):
40
Humans who have never explored our Oceans (%):
95
Cumulative 2015-2020 Global Market for Neural Network (Billions $):
226
latest news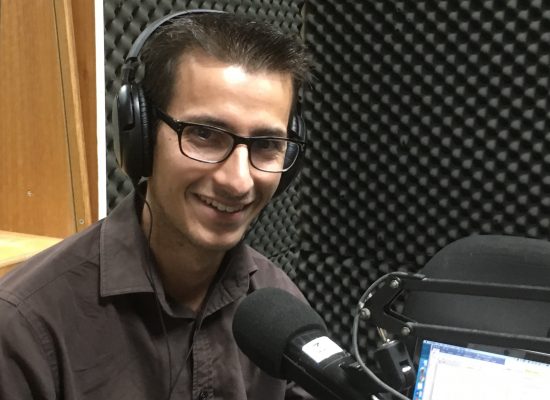 Just announced the launch of the #OceanCleanX project for 2018 on the #Radio tonight! Using #innovative #technology to protect the #Environment – now on 96.5InnerFM!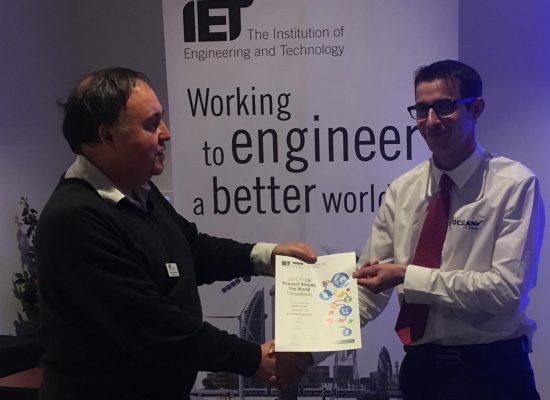 A billion drones deployed by 2030, announced the US futurist Thomas Frey.
Can we use these autonomous platforms to monitor pollution in our Oceans?
This talk was presented at the Institution of Engineering and Technology (IET) for the PATW Victorian session.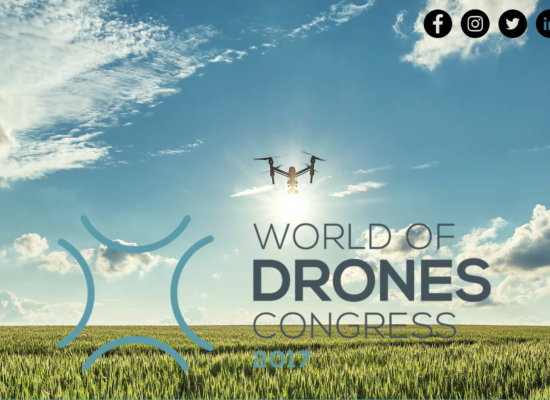 OceanX Group team is proud to present the future of Drone Technology at the World of Drones Congress 2017! Book your tickets now, 31 August – 2 September, 2017, and discover the future of UAV in maritime applications. UAV Down Under: Emerging commercial applications for Marine Operations Abstract: Unmanned Aerial Vehicles (UAVs) are becoming increasingly […]
CONSULT OUR BLOG