OCEAN PROTECTION EMPOWERED BY INNOVATION
OceanX Group is the leading provider a Consulting Services for water-related technology. Headquartered in Melbourne we provide B2B consulting services, Research & Development as well as inspection services with Weather monitoring solutions, Sensor applications, Drones and subsea deployment.
All Seafood will run out by:
2050
Job replaced by Automation (%):
40
Humans who have never explored our Oceans (%):
95
Cumulative 2015-2020 Global Market for Neural Network (Billions $):
226
latest news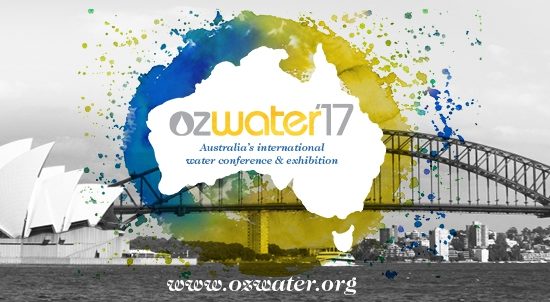 OceanX Group will be participating in the upcoming OzWater17′ conference and trade exhibition, in Sydney ICC on May. 16 – 18. If you want to meet with OceanX Group' principal Consultant, Ludovic Grosjean, and check out the latest trend for Australian Water, please feel free to contact us. OzWater is really Australia's premier event on […]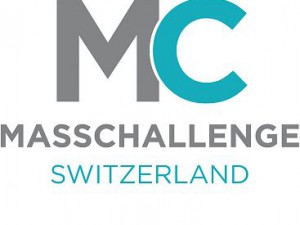 OceanX Group has been selected last week in the finalist of the MassChallenge Switzerland! Our team is really proud of this success and we are looking forward to winning this competition!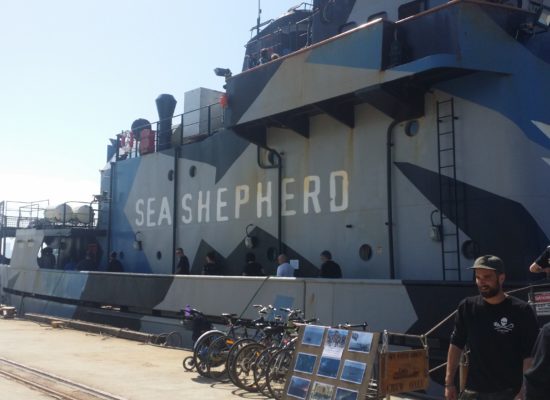 Can we use Unmanned Platforms to protect fisheries? OceanX Group team came to visit Steve Irwin crew last Sunday at Williamstown Sea Shepherd to discuss Unmanned Platform applications to protect fisheries. When we think Unmanned Platforms, you may immediately recall that Sea Shepherd received in 2011 what it describes as a "reprimand" from the Australian government […]
CONSULT OUR BLOG